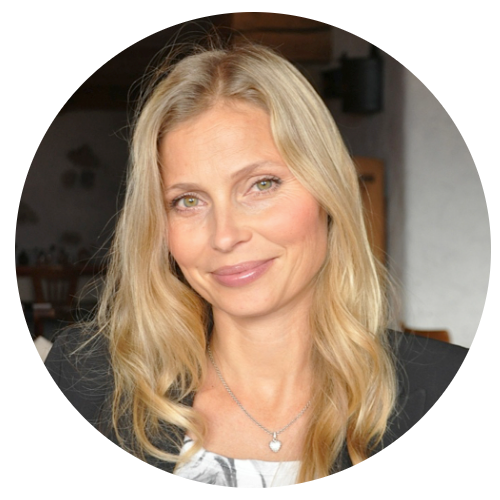 Our history
Raised in the Swedish Lapland, north of the Arctic Circle, young Domenique Forsberg grew up in a magical world of nature and purity. To stay strong and healthy, Domenique's grandmother enjoyed collecting wild berries that blossomed under the midnight sun and concocting imaginative and tasty drinks for the children.
Years later, after being crowned Miss Sweden and relocating to the Swiss Alps, Domenique never forgot her grandmother's berry drinks and continued to mix her own fruit drinks to stay healthy and fresh. Finding no healthy snack on the market quite as tasty and nutritious as her own drinks, she often brought these mixes along on hiking and skiing trips.
Encouraged by friends who absolutely loved her "smoothies" and wanting to share her secret, she decided to pack her recipe into boxes and see what actual professionals would think. Domenique signed up for a little booth at the SIAL tradeshow in Paris and presented her home-made smoothies. The product was a hit!! After one week at the show, she went home with a long list of distributors ready to begin sales.
From these humble origins, mySmoothie has grown into an international brand. That said, the Swedish roots of mySmoothie can still be tasted in every sip.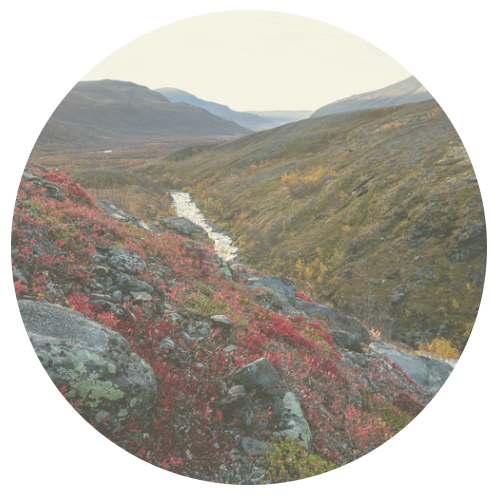 Philosophy
Always work with a passion
healthy living is important to us, and that is why we work with smoothies – giving (offering) alternative ways of supporting the daily consumption of fruits
the experience and knowledge of fruits, rootsand recipes is part of our shared knowledge base securing our personal touch in the products
smoothie is our core and the production site only 1 ½ hours away from the office, tying a close bond to the the good people maintaining our production
the quality of our products and work is vital and important
we like and care about our projects and work
Sweden is our origin, Scandinavia our base. From here our company grows and thrives
Quite simple from our point of view …