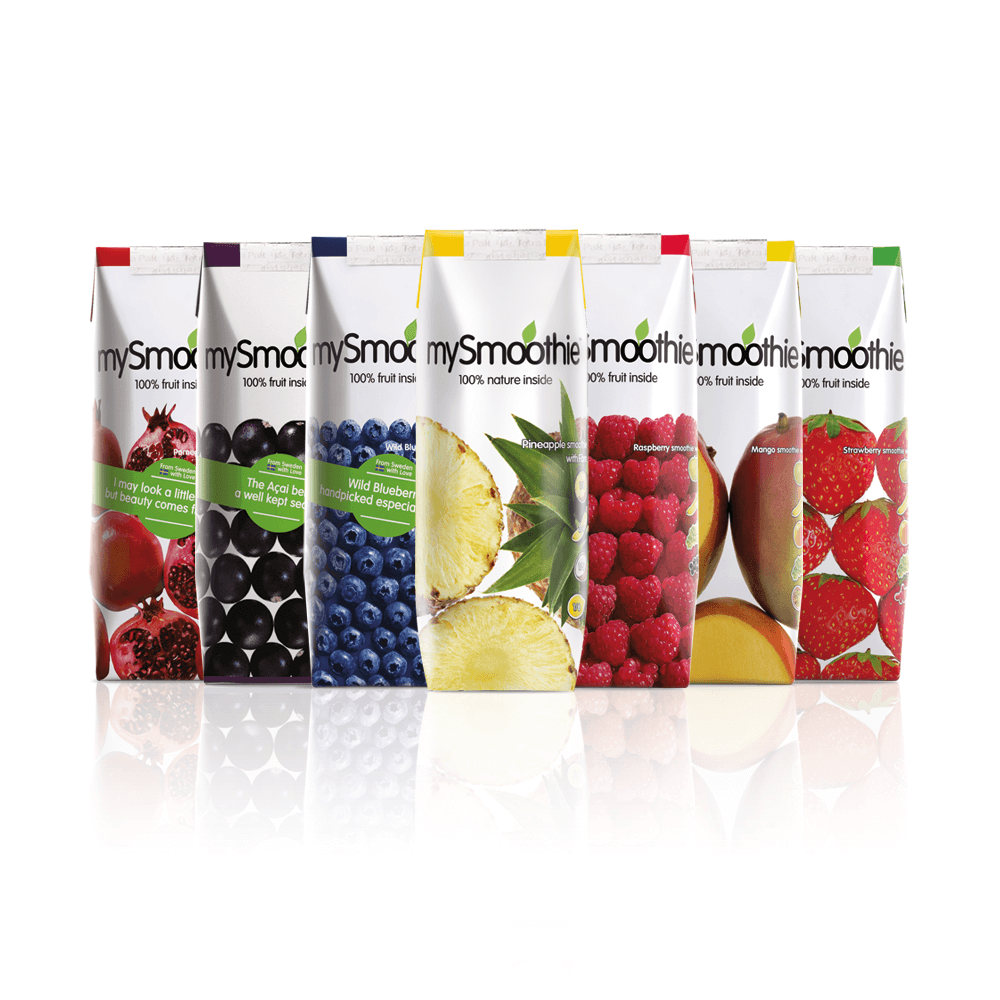 Classic Range
The "Classic range" takes us back to the early beginnings of the company. It is made with passion and aligned to taste and origin of the crushed berries served in Lapland many years ago.
We are dedicated to quality and make no compromises in creating a tasty berry smoothie using only the best and most pure ingredients around.
 We have been making smoothies for years, committed to keep them as fresh and pure as ever. Our customers' loyalty and appreciation is worth all our hard work and effort. Still here and moving forward.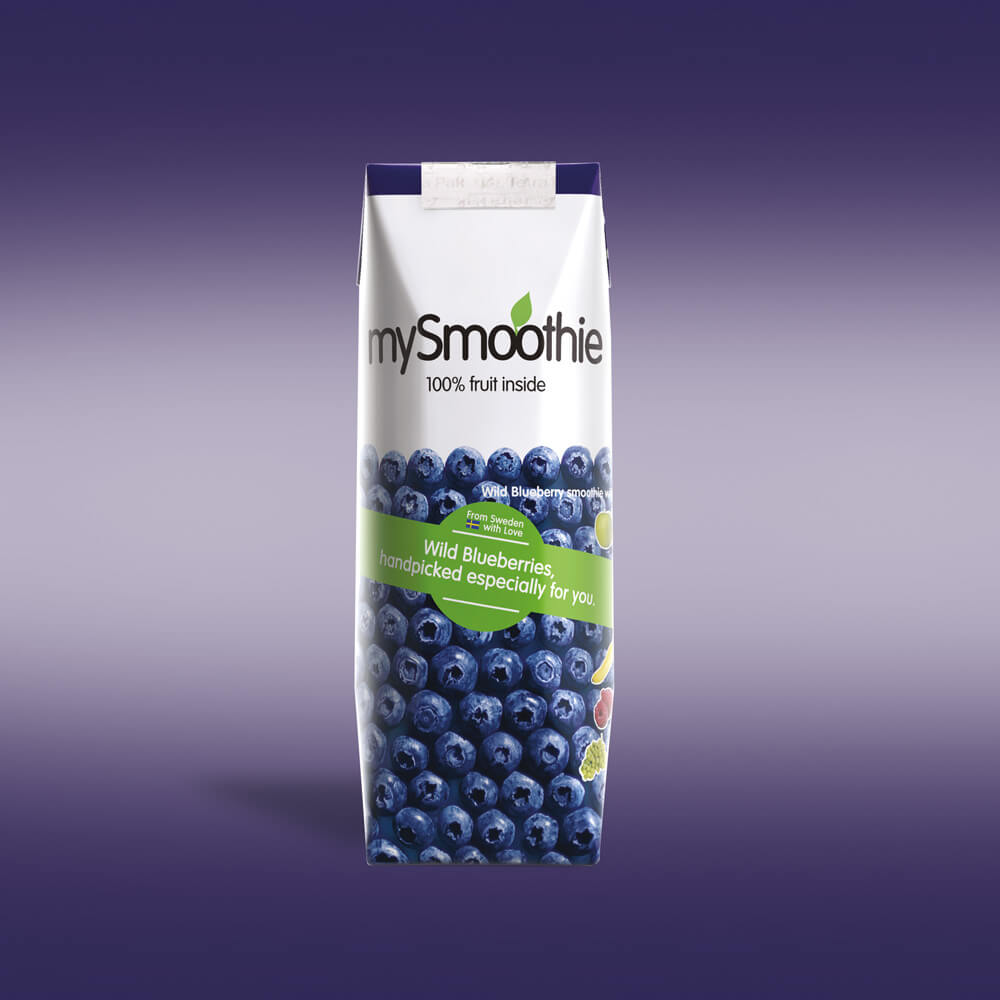 Vilde blåbær
De vilde blåbær, vi bruger, vokser vildt i skovene og modner langsomt, håndplukket specielt til dig. Forkæl dig selv med en Wild Blueberries mySmoothie, spækket med godheden fra den originale skovbærsnack.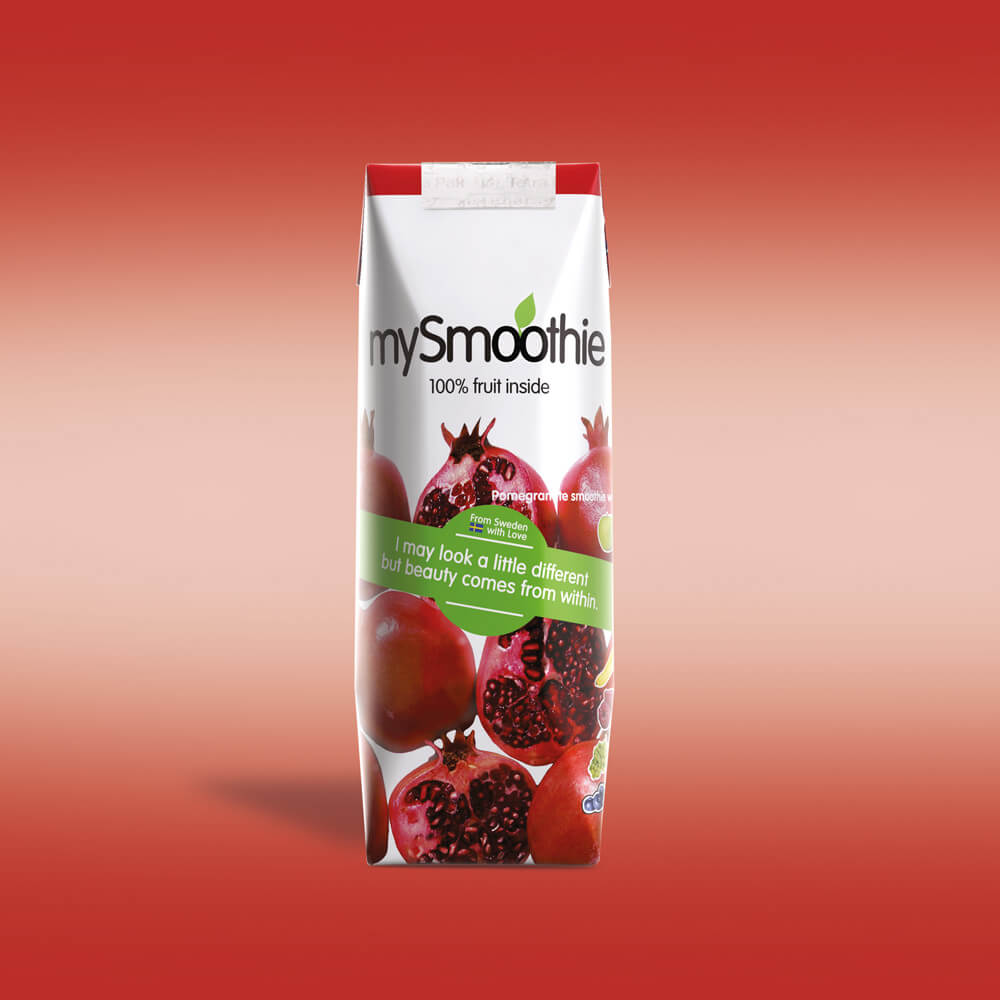 Pomegranate
The ruby interior of a pomegranate cut in two can rival any jewellery. Make your life fruitier with a tasty serving of Pomegranate mySmoothie as soon as you can. You won't regret it. "I may look at little different but beauty comes from within."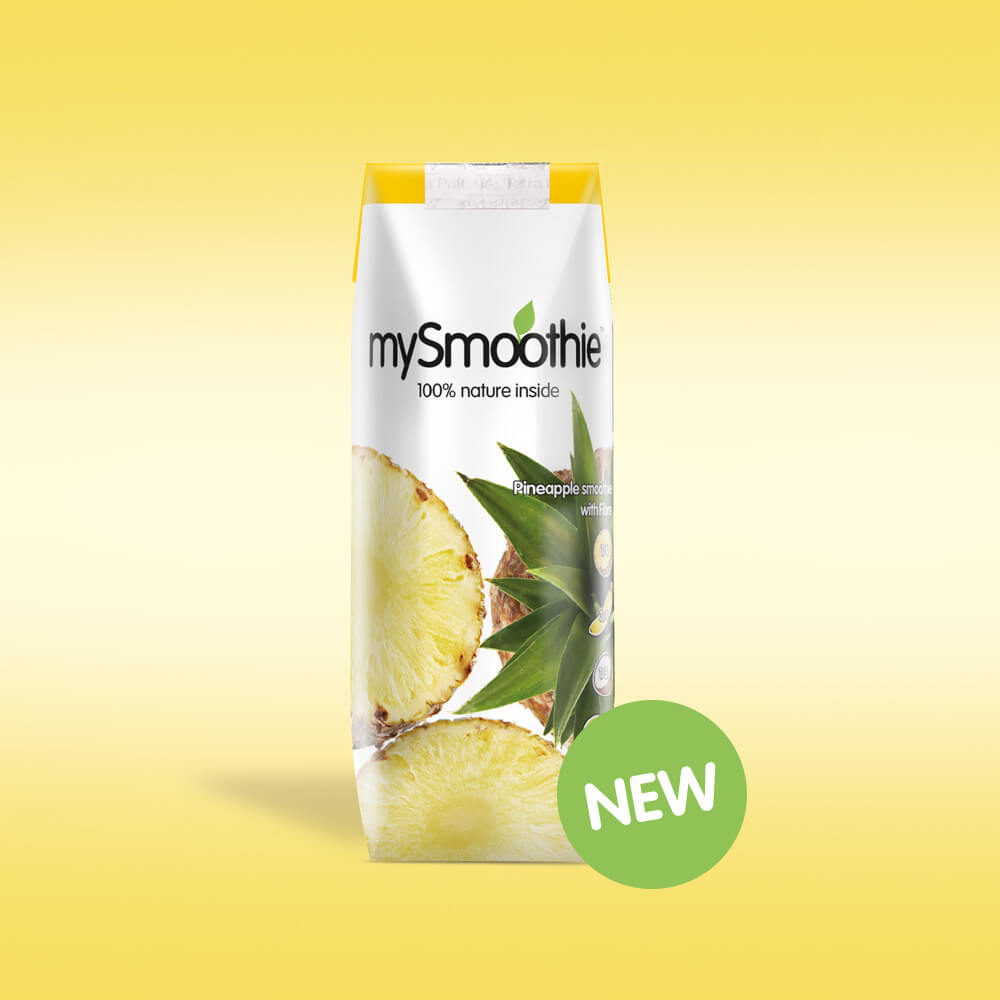 Pineapple
Coconut milk, Pineapple, Lemon, Banana and Dietary fibre combined in a well mixed smoothie taking the best of each ingredient and combining them into a good tasting smoothie.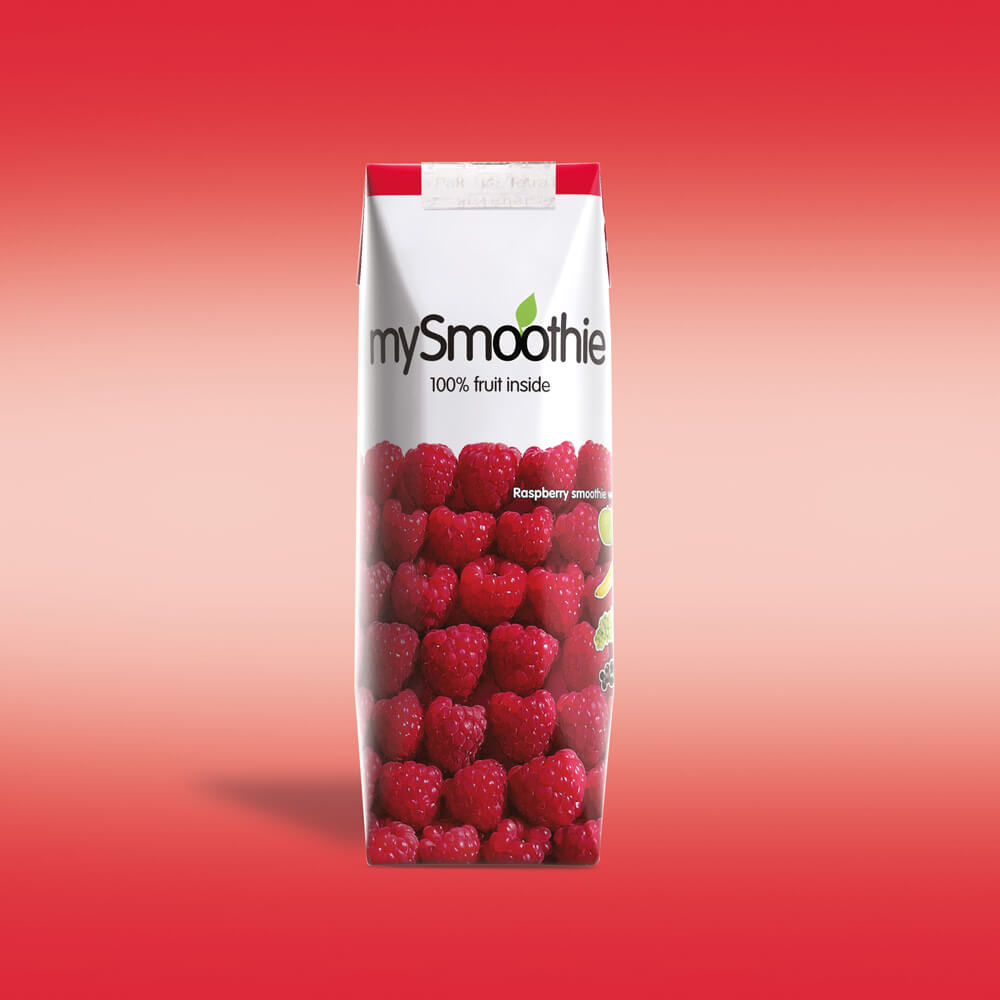 Raspberry
Break your morning with a refreshing Raspberry smoothie. Enjoy the sweet taste with a hint of bitterness and a flowery aftertaste. They remind us of summer and we like the taste of summer all year around.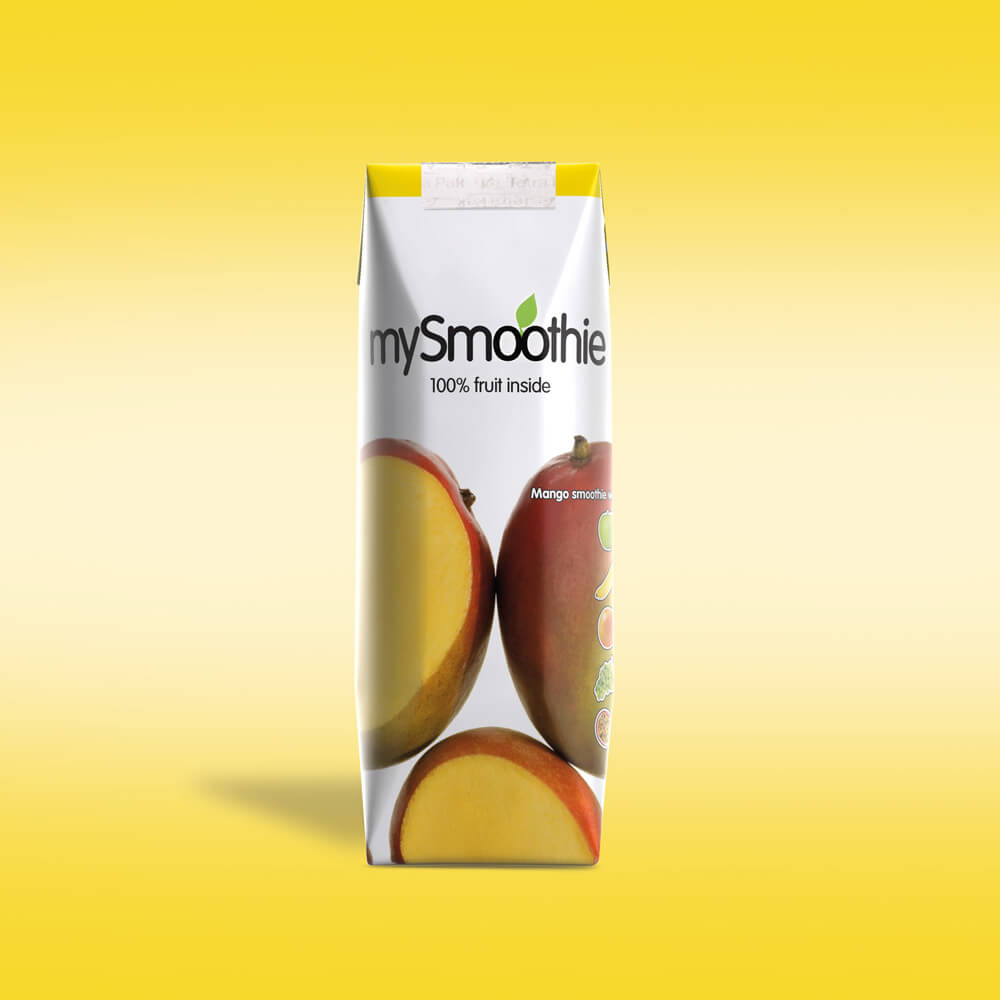 Mango
Beside smooooooth your throat and keeping your eyes wet. This mango smoothie is your perfect match for a post-workout and is loved by adults and children alike, the safe choice for a quick snack.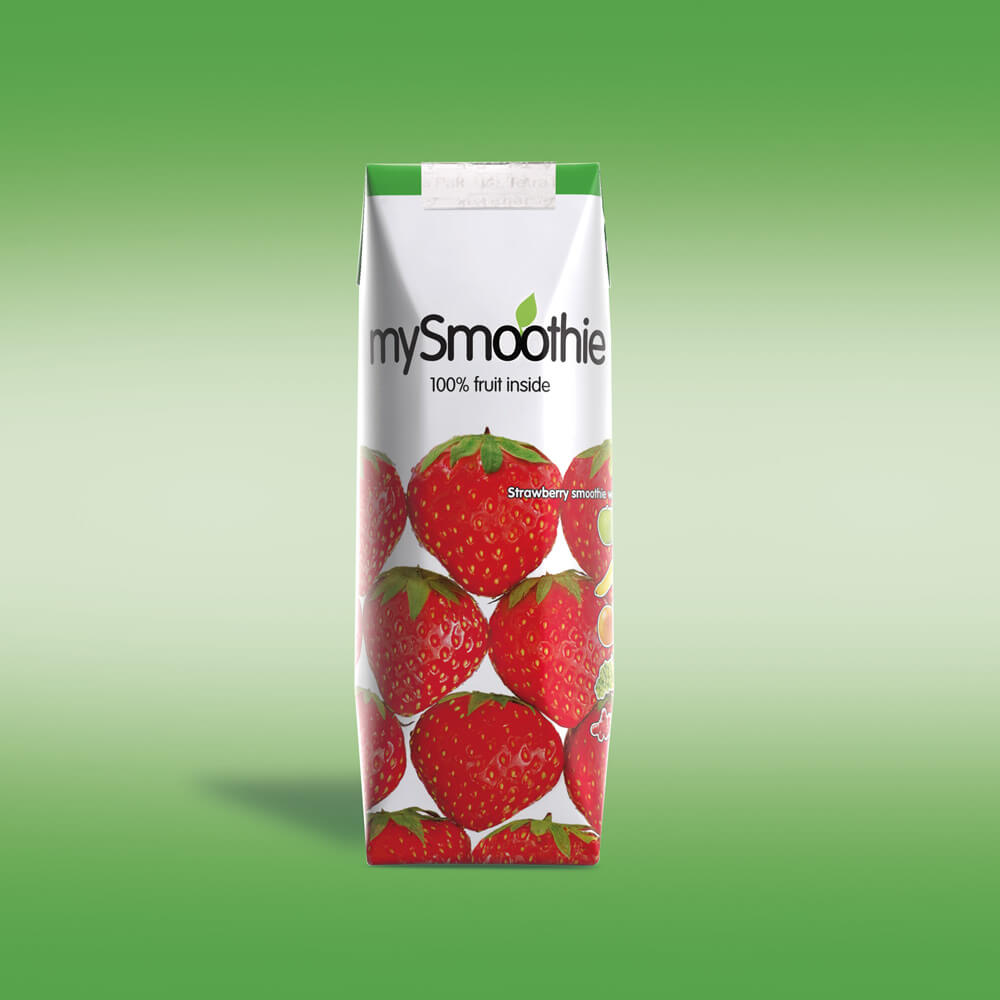 Strawberry
Strawberry is known worldwide as an aromatic, sweet and delicious fruit. Try mySmoothie strawberry and you will surely fall in love all over again.